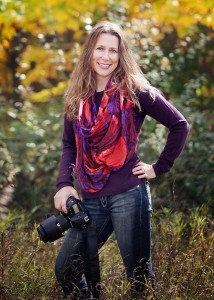 Project Faces and Places is a Photo Blog about Life.  And creative things, like photography.  It's a  place to find inspiration, as well as tips and tricks related to creative pursuits.  On this blog you will find stories, interviews, and articles about remarkable people and places, as well as photography tips and how to's, cool images, creative inspiration and occasionally a little self reflection (not too much though, it's scary in there).
I hope to motivate you to look deeper and explore further the inspirational and remarkable people and places around YOU.  To offer photography tips and guides for amateur photographers (or moms/dads who want to get better at recording life!).
ABOUT ME
My name is Tressie.  I'm a wife, mom of 4,
Photographer
, Blogger, and Friendly Mischief Maker.  Not necessarily in that order.
I was born in Marshall, Michigan, and currently reside in Chelsea, Michigan (I love and appreciate Chelsea!!).  I love lists, photography and nature.  I am the girl that laughs at things that no one else finds funny, and I contend that I am a (mildly inappropriate) product of my environment.  I can't sing, I spend far too much time on the internet and Awkward is my middle name.  I would much rather eat Deep Fried Cheesecake than go to the gym.
Photography makes me whole in a way that I can't even begin to understand or explain.
I started this blog because sometimes I have stuff to say.  And a consuming need to create images.
Subscribe to join me!