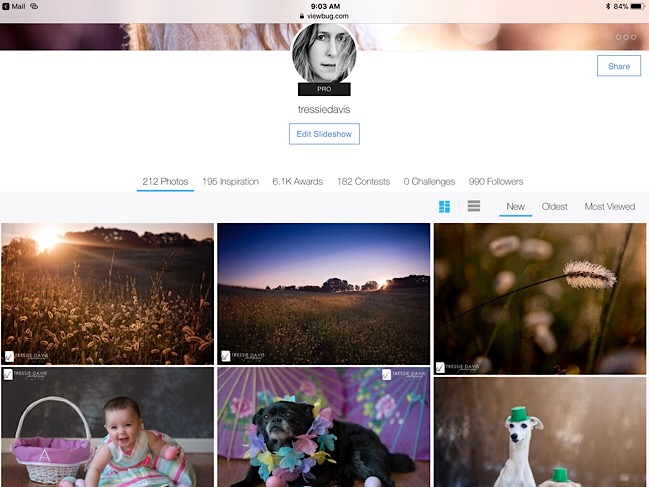 What is Viewbug?
Viewbug is a site for photographers of all skill levels – to learn, to be inspired, to receive feedback and to enter contests.  While I don't always do well, the contests are my favorite part. Even if you don't "win", you do get to see where your photo was ranked against other entries.
I have been making a great effort to more frequently feed my soul with photography, and many of the images I take that are not in line with my portrait business are posted on Viewbug.  Join and connect with me there!!
Note: this is an affiliate link. If you decide to upgrade to a paid membership, I will receive a small commission.  To "follow" my profile, look me up by name. 🙂
=-=-=-=-=-=-=-=-=-=-=-=-=-=-=-=-=-=-=-=-=-=-=-=-=-=-=-=-
Tressie Davis is a portrait photographer located in Chelsea, MI. Portrait work may be viewed at www.tressiedavis.com.