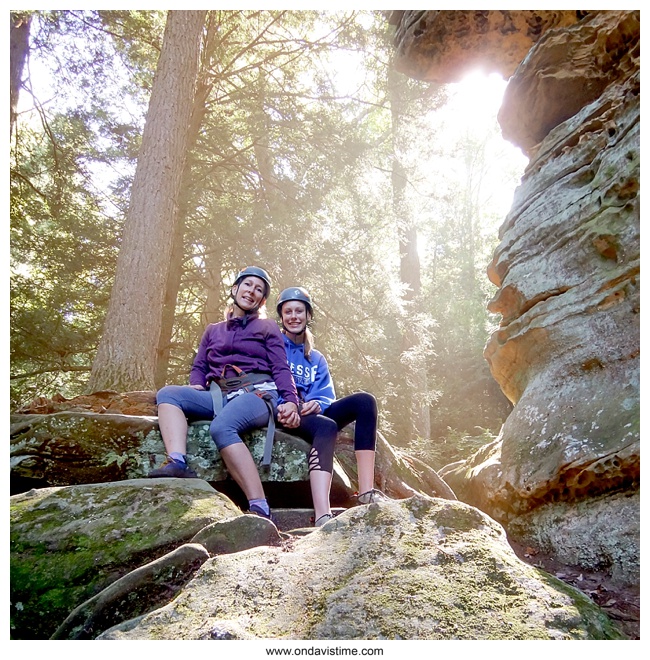 There is nothing better than spending a one on one trip alone with one of my kids – getting to know them as an individual, bonding, making memories.  Over the years I have noticed that the most memorable mother daughter trips have a few things in common…
1. A common goal or project
The easiest way to ensure that you spend your time together bonding and making memories, is to plan the trip with a common goal or project in mind.  This common goal can be as simple as a puzzle that is worked on in a rural cabin after peaceful days of hiking, a location scavenger hunt or a photo challenge like the "11 photos you should take if you want to" that Riley and I created to rebel against an article indicating that you should not take these photos.  The best thing about photo challenges is that the end result is a collection of photo memories.  Google "photo challenge" for a premade list, or inspiration to create your own!
2. Plan for rainy days/changes in plan
Even the best laid plans can be derailed by weather or other unforeseen circumstances.  Always be prepared with a backup plan.  When visiting Hocking Hills, our backup plan in case of rain was the same as our common goal – working on the puzzle in the cabin.  We lucked out and it didn't rain, but it was nice to know that no matter what happened we had something to do, together.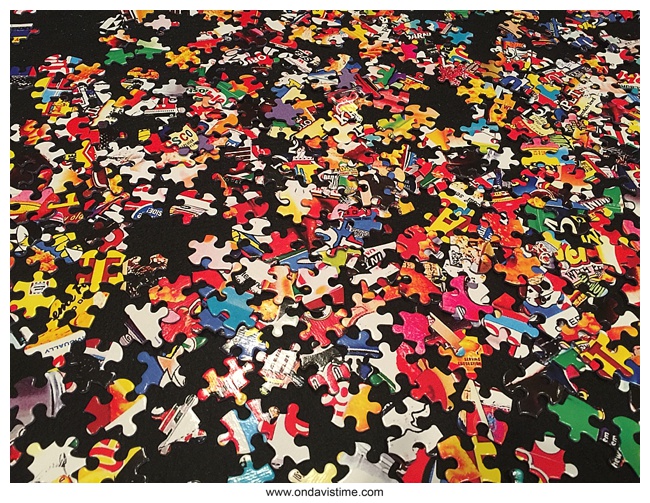 3. Try/learn something new together
Riley and I went rock climbing for the first time one our mother daughter trip to Hocking Hills, Ohio.  Alex and I went paddle boarding in Santa Rosa, California.  Be brave, be adventurous.  Zip lines, haunted houses, cross country skiing – there are so many things to try!  It doesn't matter if you fail, or whether you ever do it again. What matters is that you experience something new, together.  These are the life moments that you will never forget.  Next up – a Segway tour.  I have no idea where, but it's on the bucket list!
4. Make time for familiar activities that you already enjoy
One of our "try something new" activities on a family vacation years ago was geocaching.  It has now become an activity we do nearly every time we travel.  Whether finding the physical "treasures" of a traditional cache or discovering the beauty of our travel location with an earth cache, geocaching is usually a can't miss activity for a mother daughter trip.  Whether it's hiking, an Escape Room or mini golf, be sure to make time for familiar activities.
5. Create traditions
Make your mother daughter trip an annual tradition.  Make it a priority to spend at least a weekend together, with no responsibilities or distractions other than the plans you have made with each other.  If you find an activity that you both enjoy that can be done anywhere, make it a tradition to do that (or a variation of it) each year during your scheduled trip.  Or even as a small getaway for the two of you from a larger family trip. For example, always follow the same photo challenge list, or always try a famous restaurant or new food.  Riley and I intend to do our "11 photos you should take if you want to" challenge during each new mother daughter vacation.  11 identical but different photos of our adventures, each with it's own story or private joke.
6. Visit the same place every year…or make it a point to explore a new place each year
So far, my daughters and I have primarily visited new places each year for our mother daughter trips.  Alex and I have had the places chosen for us by default, as her figure skating schedule dictates dates and locations (I am NOT complaining, as Portland, Oregon and Santa Rosa, California were gorgeous and so much fun!), while Riley and I have stayed driving distance but with more freedom to choose the final destination (Hocking Hills, OH; Silver Lake Sand Dunes, MI).  When traveling to more familiar places with the whole family, we do have favorite places to "get away" to – one we would recommend is Ding Darling on Sanibel Island, our must see when vacationing at Nana's house in Fort Myers, Florida.  Whether you hike or drive, Ding Darling is well worth the visit.
7. Find unique/cool places to eat
Whether it's VooDoo Donuts in Portland, or the best hamburgers in Michigan, be sure to check out the food recommended by locals.  We have had ice cream for dinner, searched out food trucks, and eaten at festivals.  Make it a point to seek out food that you cannot get at home.  (And seriously, if you are in West Michigan, go to Brown Bear in Pentwater and get a burger)
8. Make time for nature/quiet time
This one is tough for me.  I tend to feel like I always have to be planning something, going somewhere or "accomplishing" something, – when the whole point of the mother daughter trip is the person with me.  All of the goals, projects and adventure are secondary to the relationship that those activities are intended to foster.  So take a nature break.  Hike.  Make time for quiet togetherness.  Walk together, sit together, talk, listen.  Enjoy the beautiful person and relationship that your mother daughter trip is intended to celebrate.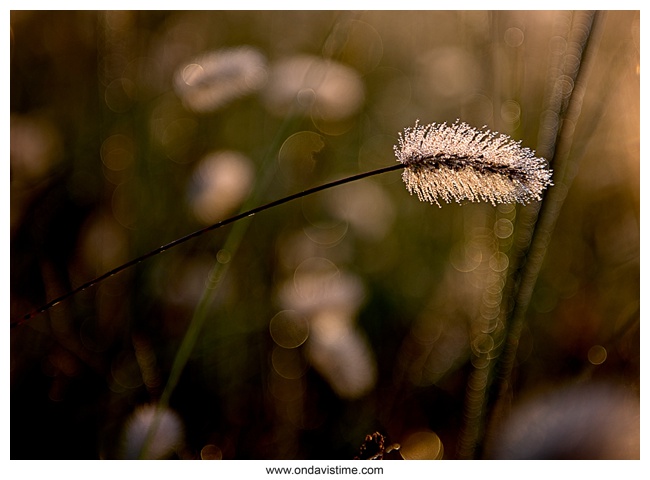 Do you take annual trips with someone special?  I would love to hear your stories, tips and suggestions – comment below!
=-=-=-=-=-=-=-=-=-=-=-=-=-=-=-=-=-=-=-=-=-=-=-=-=-=-=-=-
Tressie Davis is a portrait photographer located in Chelsea, MI. Portrait work may be viewed at www.tressiedavis.com.