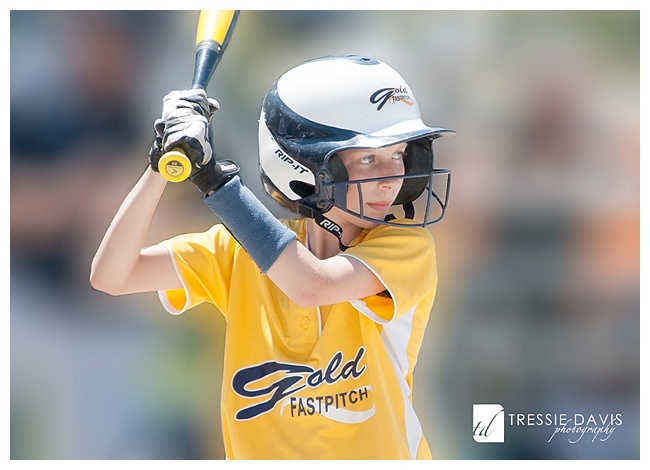 At the end of this softball season, my daughters 12u softball team had the opportunity to play a game under the lights at UofM Alumni Field, and the girls were asked to choose walk out songs for their turn at bat.  Alex was struggling to think of and choose her song, so I did what any self respecting modern parent would do….I turned to social media to crowd source suggestions.
The suggestions were a great mix of old and new, confident/bold, funny and nostalgic – something to fit every personality from many genres.  I enjoyed the song suggestions so much I decided to share them here.  We won't go into the side conversations that were started due to my request to keep it "12 year old girl appropriate", or the fact that someone actually suggested "Let It Go" for the sole purpose of annoying EVERYONE (I might be on board with that, but Alex wasn't – HA)
Best Walk Out Songs – The List
In the order they were suggested (and yes I included a few questionable suggestions – because hey, that's what you get when you crowd source), here are the best ideas  for 12u Softball Walk Out Songs
Best Day of My Life  (American Authors)
I Lived  (One Republic)
All Star  (Smash Mouth)
Mama Said Knock You Out  (LL Cool J)
Celebration  (Kool & The Gang)
Dancing Queen  (ABBA)
Roar  (Katy Perry)
Girls Just Want to Have Fun  (Cyndi Lauper)
Hit Me With Your Best Shot  (Pat Benatar)
Jive Talkin  (Bee Gees)
Centerfield  (John Fogerty)
Another One Bites the Dust  (Queen)
The Greatest  (Kenny Rogers)
Enter Sandman (Metallica)
Back In Black  (AC/DC)
Here Comes the Boom  (Nelly)
All I Do Is Win  (DJ Khaled feat. Ludacris)
Not Gonna Blow My Shot  (Hamilton)
Wild Thing  (The Troggs)
Youth Gone Wild  (Skid Row)
American Bad Ass  (Kid Rock)
I was really hoping she would go old school, but ultimately Alex chose All I Do Is Win (DJ Khaled) as her song.
Her team went on to win their game, 9-5.  Go Gold!
=-=-=-=-=-=-=-=-=-=-=-=-=-=-=-=-=-=-=-=-=-=-=-=-=-=-=-=-
Tressie Davis is a portrait photographer located in Chelsea, MI. Portrait work may be viewed at www.tressiedavis.com.