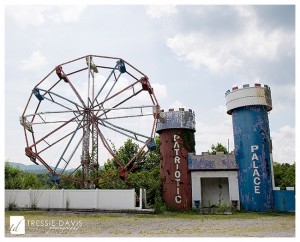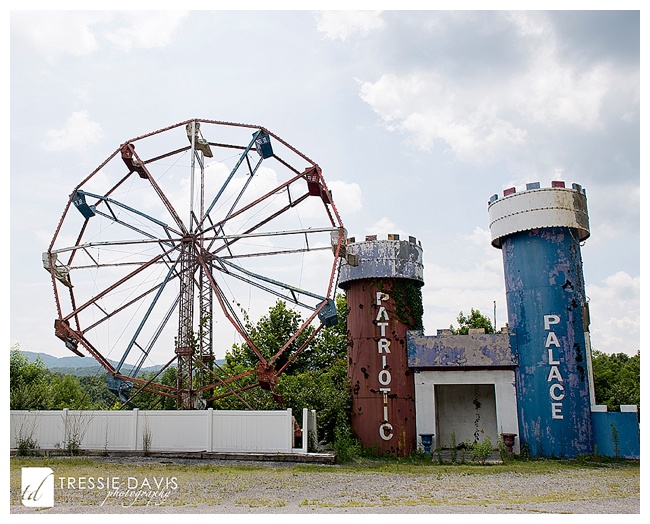 Abandoned places are some of my favorite photographic subjects, and the Patriotic Palace was not a disappointment.  Through the dirt and neglect, you can usually imagine what a place used to be, but there seems to be more mystery surrounding this one, an  I have so far been unable to reconstruct it's history.
When my family and I passed this Abandoned Amusement park on our way to Chattanooga, we made a note to stop and visit it on our way home.  The Patriotic Palace is located on Interstate 75, exit 141, a lonely and sad reminder of….what?  I'm really not sure, as I have been unable to find any specific information regarding this amusement park.
And not that I spent a crap ton of time on google or anything, but the few searches I did on this lonely little "amusement park" turned up nothing but posts by other people who stopped to take photos, just as I did, or stories of the adjacent Fireworks Superstore burning down in 2014.
If anyone knows the history of the amusement park side of this place, I would love to hear it.In the mean time, here are several photos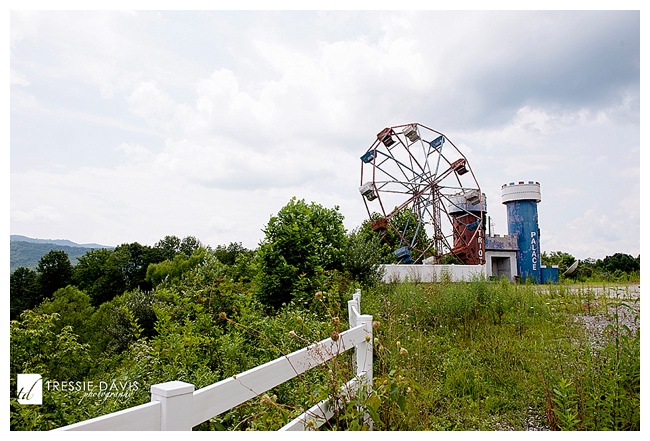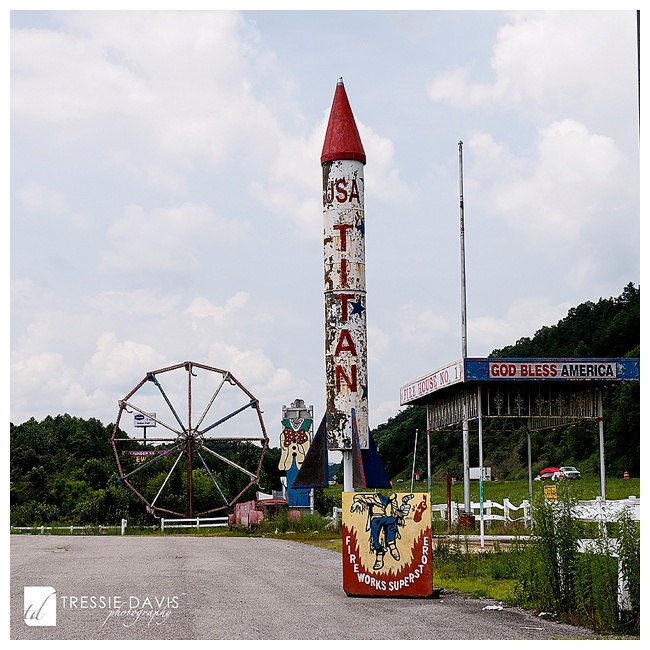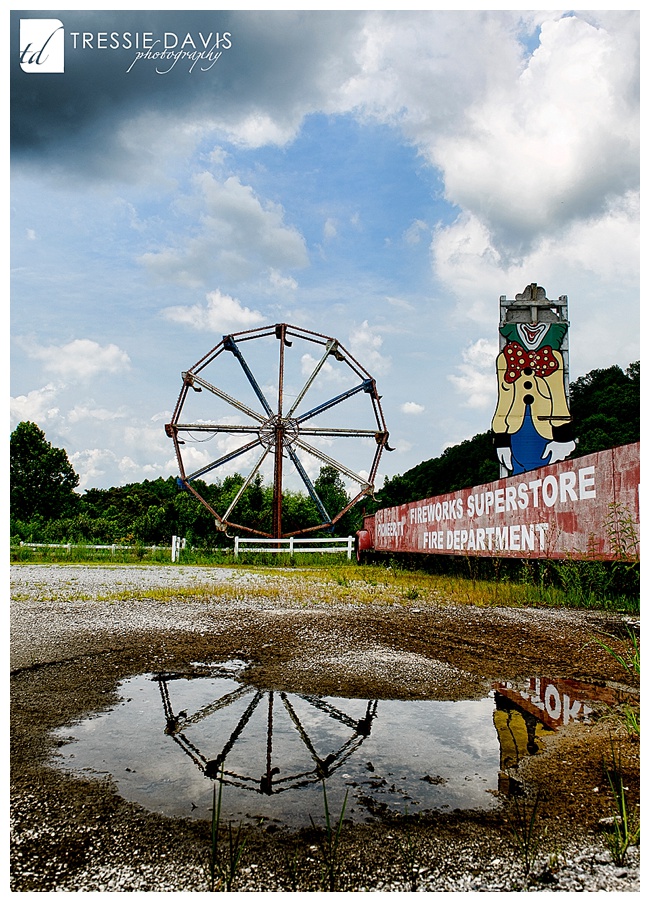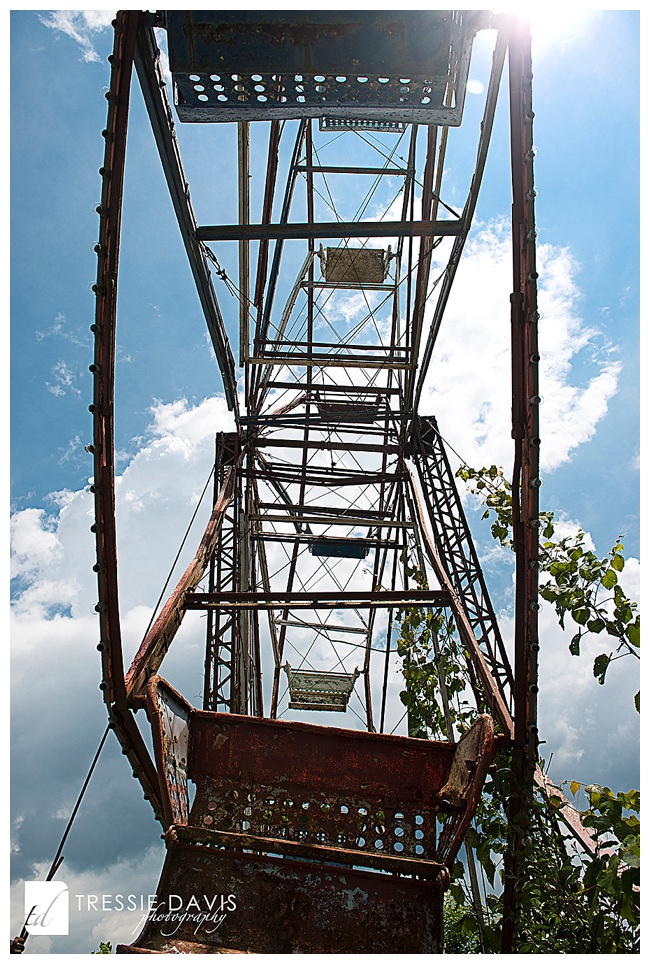 =-=-=-=-=-=-=-=-=-=-=-=-=-=-=-=-=-=-=-=-=-=-=-=-=-=-=-=-
Tressie Davis is a portrait photographer located in Chelsea, MI. Portrait work may be viewed at www.tressiedavis.com.