ANNELIESE GLAUBITZ – charming, beautiful, talented.  She is currently my daughter's ice skating coach, so I know these things first hand.  "Coaching skating is very fun, and I love when my skaters accomplish something new and enjoy themselves", says Anneliese.  I can tell you that my Alex certainly enjoys herself!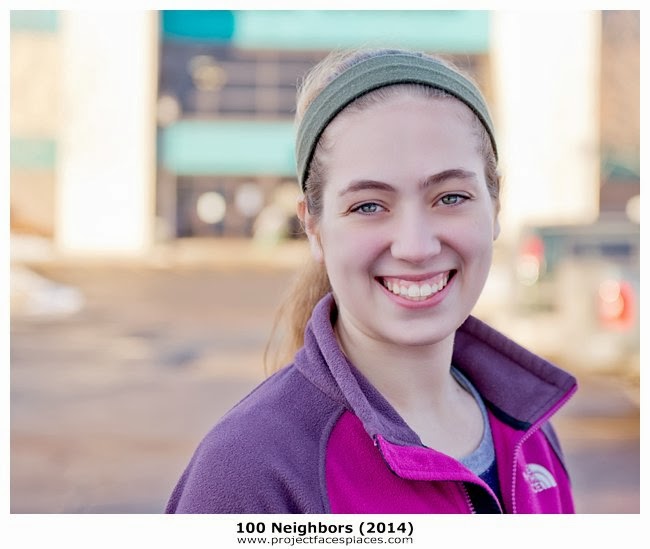 Anneliese is a junior at Chelsea High School, with plans after graduation to enter college and major in business and marketing.
For now her days are filled with high school, homework, skating (Arctic Coliseum), and dance.
Anneliese dances at Dance Arts of Chelsea, and is a part of the company Ballet Chelsea.  She takes part in 3 dance shows a year – the Nutcracker in December, a spring show that changes each year, and the Dance Arts of Chelsea Recital in June.  This year's spring show is Don Quixote and will be held on April 26th and 27th.
In her free time (ha) Anneliese enjoys sewing – especially headbands.
More of Anneliese on the Web
Twitter @AnnelieseG66
Nutcracker News (chelseaupdate.com)
=-=-=-=-=-=-=-=-=-=-=-=-=-=-=-=-=-=-=-=-=-=-=-=-=-=-=-=-
Tressie Davis is a portrait photographer located in Chelsea, MI. Portrait work may be viewed at www.tressiedavis.com.