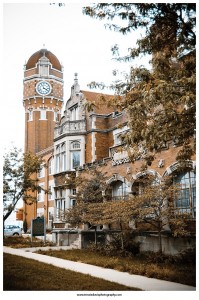 I'm a big fan of lists.  Here is one for you.
My favorite 7 Chelsea Michigan links.  Chelsea Love.
Chelsea Update – Current Chelsea News and Events.  Chelsea awesomeness every day.
Stories of Chelsea – Interviews, history and photos.  A beautiful thing.
Chelsea – Welcome to Chelsea, Michigan.
Chelsea, MI by Jeff Daniels – Chelsea video love.
Chelsea Area Festivals and Events – just what it sounds like. 🙂
Chelsea Area Chamber of Commerce
USA Today Article – things to do in Chelsea, MI
Have I missed any other Chelsea awesomeness?  Please share in the comments!
=-=-=-=-=-=-=-=-=-=-=-=-=-=-=-=-=-=-=-=-=-=-=-=-=-=-=-=-
Tressie Davis is a portrait photographer located in Chelsea, MI. Portrait work may be viewed at www.tressiedavis.com.