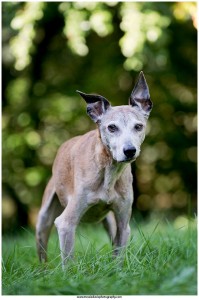 How do you know when is the "right" time to euthanize a pet?  I recently asked this question on Facebook, because my buddy Tiger is struggling a bit.  He has been sick for quite some time – possibly a brain tumor, but we don't know for sure because we are unwilling (don't hate me) to spend the money on a CT scan simply "to know".
I will spare you the details of his treatments and our struggles.  Suffice it to say that every time we think it is "the end", he seems to bounce back and though a little wobbly and crooked, becomes his old self again.  When he bounces back, we wonder how we could have ever considered putting him down.
The truth is though, that he is 12 years old, and there will be a time that he does not bounce back.  How will we know?  I'm still not sure, but the great advice I was given on Facebook will help, as will this article I recently found:  How to Know When It's Time to Euthanize Your Pet
Our veterinarian says that Tiger is not in pain.  And indeed, he had gained weight since our last visit.  His latest symptoms are being (mostly) successfully controlled with medication.  For the time being, our buddy will stay with us.
On the advice of our veterinarian, we will take it day by day, and love him while we can.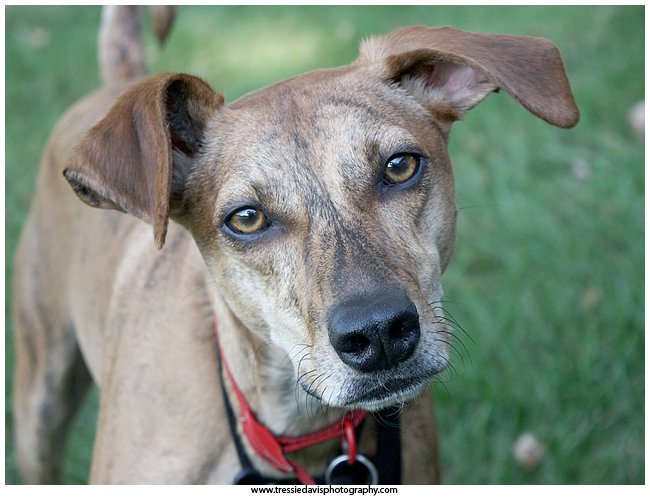 Our Tiger in his younger, healthier years

Tiger with our other fur baby Lucy
=-=-=-=-=-=-=-=-=-=-=-=-=-=-=-=-=-=-=-=-=-=-=-=-=-=-=-=-
Tressie Davis is a portrait photographer located in Chelsea, MI. Portrait work may be viewed at www.tressiedavis.com.