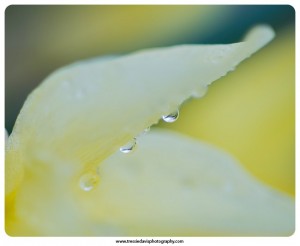 I'm not sure what prompted me to google Haiku – perhaps my recent fascination of origami and other beautiful things originating in the Japanese culture.  This Wiki-How article does a great job of explaining the difference between a traditional Japanese Haiku, and the English version (5, 7, 5 syllables) which is longer.  It goes on to say that the 5-7-5 rule is no longer considered the standard, though that is what is still taught in American schools.  I much prefer the Japanese view, that a Haiku should be able to be expressed in one breath (according to WikiHow that would be a total of 10-14 syllables).  And who wants rules imposed in their creativity anyway?
With all of that in mind, as well as inspiration found in the rest of the same article, I looked out the window and my brain immediately formed the following thought – my first (10 syllable!) Haiku.

~~~~~~
~~~~~~
What do you think?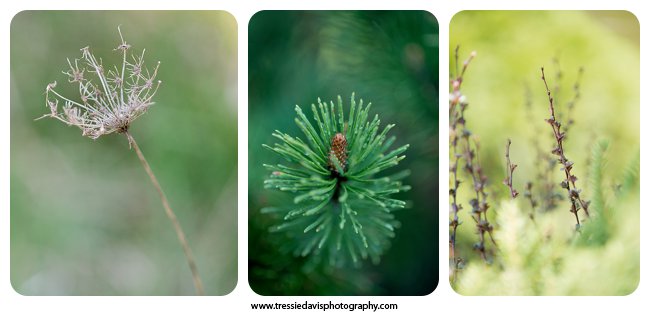 =-=-=-=-=-=-=-=-=-=-=-=-=-=-=-=-=-=-=-=-=-=-=-=-=-=-=-=-
Tressie Davis is a portrait photographer located in Chelsea, MI. Portrait work may be viewed at www.tressiedavis.com.